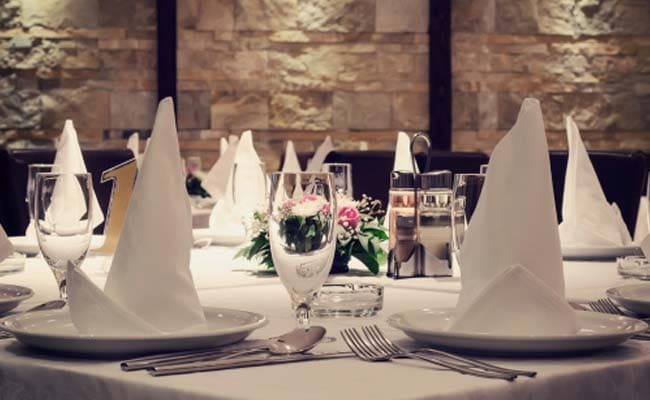 Hi, it's Alex Sprunt here and I have just enjoyed another extraordinary experience and I want to share with you, but first let me ask …

Do you have a favorite restaurant you love to visit? Or do you have a favorite wine, spirit or liqueur you simply cannot or will not live without. Perhaps it is a night at the opera that you look forward to each month or the weekend away four wheel driving, fishing or maybe you're a 'crazy one' and have to compete in that triathlon or half marathon.
Whatever it is, it's 'Special' because of how you feel when you're there in the experience, or sharing it with friends or family and savoring the moment. It's easy to spend $100 on any event today, whether you are in town or at home; and that could easily be $100 a head.
The next day it is almost forgotten, unless of course it's a hangover which may take til the end of the day to disappear. No sympathy for self inflicted pain …
But I just spent $100 and helped make an enormous difference to two groups of people, a man dealing with cancer and a young woman needing to pay for her medical degree.
$100 … and the crazy part is they will pay it back!
It's actually a LOAN … to families and individuals like this little girl who lives in PERU in a farming community.
Nine hundred (900) families are raising $100,000 to increase productivity on their farms and increase their family incomes.
You probably know that today around 2billion people on Earth still earn less than $2 a day; and at a time when we have so much.
I have recently gotten to understand that "income sustainability" is possibly the single most IMPORTANT aspect of life on Earth today; and yes we have mega threats from global warming, water shortages, food distribution and a myriad of other important issues. When a family has a sustainable income each and every week, every week of every year they no longer need to resort to 'short-cuts' like unethical practices, or illegal activities to feed their children.
I don't spend money extravagantly, anyone who knows me knows I don't have a lot to spend … but I will invest in the future.
I get an enormous sense of contribution and fulfillment when I contribute to people's lives, and one way is through the KIVA website. Buckminster Fuller often shared about the importance of understanding the "generalised principles", principles that apply everywhere all the time throughout the Universe, and while there are many I like to focus my attention on these three …
attraction
leverage, and
synergy or the combined effect when people (or materials) join together
The KIVA platform is very attractive, it harnesses enormous leverage and the synergy is simply amazing and as a result it is having a BIG Impact in people's lives. It is very easy to use … just click on the banner below and give it a go, you will be so glad you did.
And please share your experience back here if you have the time, I'd love to hear.